Is Kratom Legal in Utah ?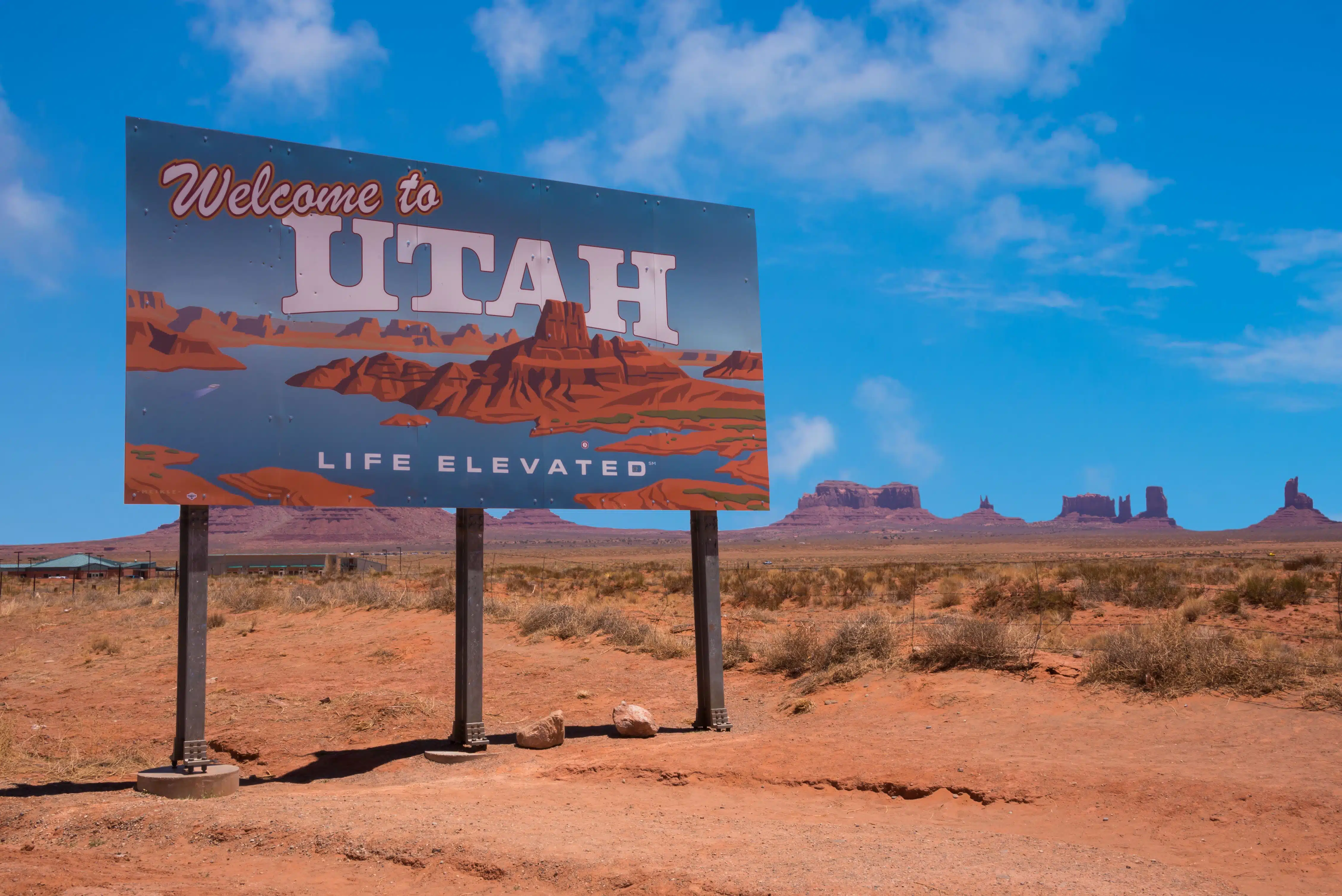 Kratom is a plant belonging to the Rubiaceae family. Like coffee, another Rubiaceae plant, kratom is eaten by people for its mildly boosting effects. Also like coffee, kratom is grown in tropical rainforests. Specifically, kratom comes from Southeast Asia, where it is cultivated specifically for human consumption.
Kratom is federally legal in the United States. The Drug Enforcement Administration almost banned the sale of kratom in 2016 by classifying it as a Schedule I controlled substance. The agency chose not to because of public feedback.
Since kratom is federally legal, you are free to use it as long as your city or municipality allows it. Use this article as a resource to learn about kratom laws in Utah.
Is Kratom Legal in Utah?
Kratom is legal in Utah, and Utah passed the Kratom Consumer Protection Act. Utah is the first state to regulate the sale of kratom. Kratom's State Legislature passed the KCPA, which means vendors must test their products for purity and alkaloid content, label their kratom products with origin and lab results, and only sell to people over 21. The vendors that do not comply with these regulations violate the law, and they can face jail time or expensive fines. Kratom advocates laud the KCPA as a form of kratom legislation that satisfies both kratom users and people's worries about abuse potential.
History of Kratom Legislation in Utah
In 2019, Senate Bill 58 made Utah the first state to regulate kratom with the Kratom Consumer Protection Act. There is even a webpage on Utah's Department of Agriculture where you can learn more about kratom.
In 2020, House Bill 8 passed as well. HB8 made it so that kratom vendors had to pay $200 in fees to register their products with the Department of Agriculture. These fees serve a dual purpose. First, they cover the administrative costs of issuing licenses to kratom vendors. They also weed out anybody who is not a serious kratom vendor. What you have left is a state full of serious kratom vendors selling the best possible product.
Specific Kratom Legislation By City and County in Utah
There is currently no legislation specific to any municipality in Utah on kratom that differs from the state rulings. In the Beehive State, there appears to be a hive mind when it comes to kratom. Fortunately, you do not have to worry about where in Utah you are before purchasing kratom.
Buying Kratom in Utah
Since Utah is one of the US states with legal, regulated kratom, you have quite a few options for buying kratom there. Typically, your best option for buying kratom is to buy it online. Part of the reason for this is online retailers tend to follow regulations like those in Utah. If you are in Utah, online and brick-and-mortar retailers should be following the same safety procedures.
Another reason to purchase online is that online retailers usually specialize in kratom. That gives them the industry knowledge needed to source the best kratom while giving you low prices.
If you want to purchase locally, there are some great options in Utah. Buying kratom locally lets you enjoy your product the day you bought it while supporting the local economy and a community business. If you do buy locally, you might want to shop around to find your favorite store. Still, there should be no shortage of quality kratom vendors in Utah.
Here are some of the highly-rated kratom vendors in Utah:
Grow Kratom
Imagine Real Peace Smoke Shop
One Stop Smoke Shop
Smoker's Guru