Is Kratom Legal in Virginia ?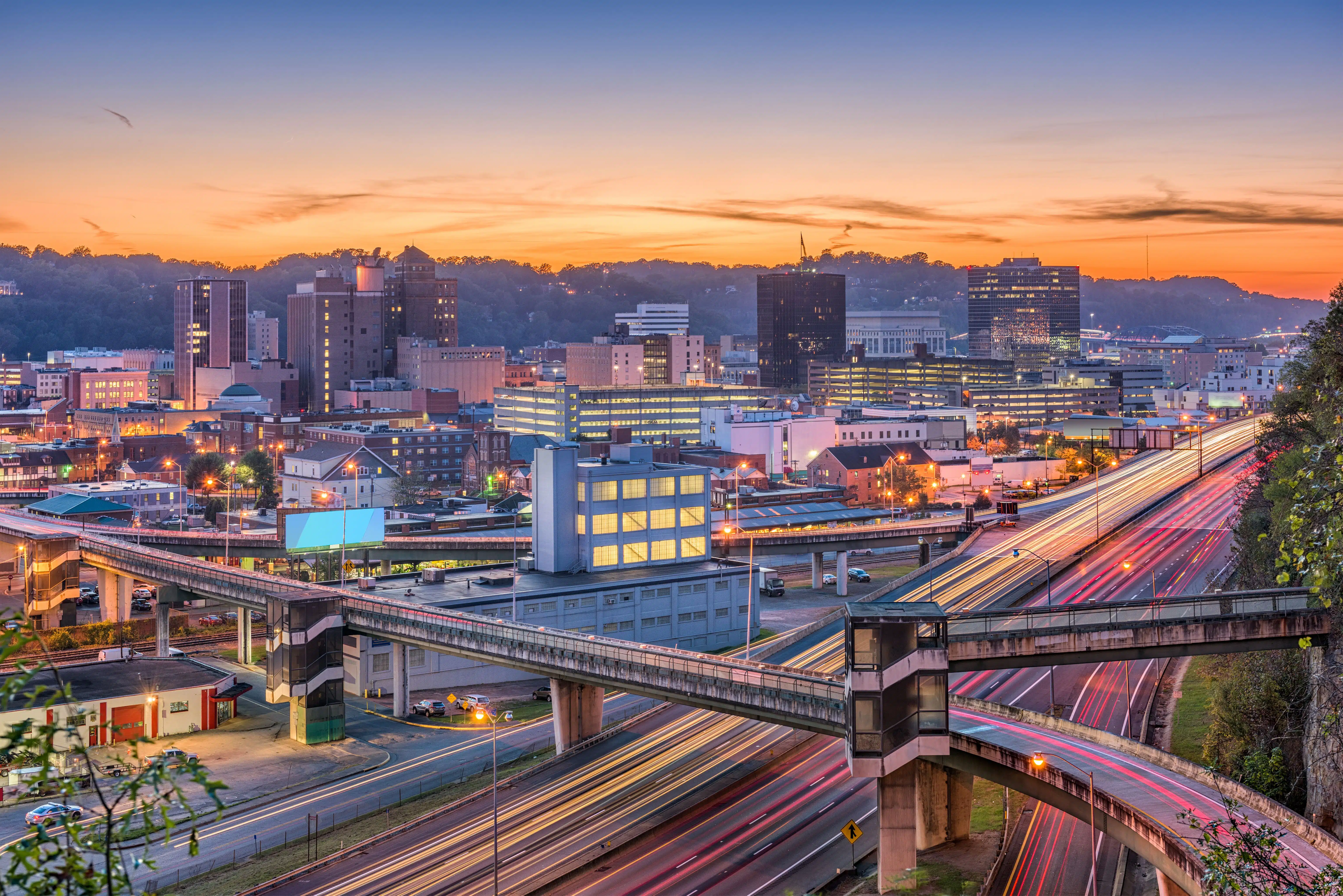 Mitragyna speciosa, commonly known as kratom, is a tropical Southeast Asian tree. Farmers cultivate kratom for human consumption. It enjoys widespread popularity for the relaxing effects produced by its leaves. The kratom tree belongs to the same family of plants as coffee, another tropical plant grown for the effects it causes when eaten.
Kratom is federally legal in the United States. It was almost banned by the DEA in 2016. The agency decided not to after receiving word from the public that it would be a hugely unpopular decision. So long as kratom is legal in your state, you are free to use it.
Let this guide serve as a resource to kratom laws in Virginia. It is important to familiarize yourself with your state's laws before making a purchase.
Is Kratom Legal in Virginia?
Kratom is currently legal in the Commonwealth of Virginia. The commonwealth's General Assembly is known for being cautious about potential dangers, though, which might be why they looked to the Virginia Board of Pharmacy to determine how to classify kratom. The General Assembly has yet to adopt the proposal to request a study from the Board of Pharmacy. The future of Virginia kratom legislation is hanging in the balance.
History of Kratom Legislation in Virginia
The Commonwealth of Virginia has only barely considered legislation on Mitragyna speciosa. The only apparent bill in the history of the commonwealth was House Joint Resolution 39 in 2020. HJR39 would not have outlawed kratom, nor would it have banned kratom. The bill would have requested that the Board of Pharmacy study kratom, specifically whether the Commonwealth should classify it as a controlled substance. The House Rules Committee recommended not voting on it, and the bill died and stayed in the Rules Committee until the end of the legislative session. Thus, no legislation regarding kratom has passed, and the only statute considered by the General Assembly was a proposal to study the plant.
Specific Kratom Legislation by Cities and Counties in Virginia
There are currently no statutes in any municipality in Virginia that deal with kratom. True to the motto, "Sic Semper Tyrannis," no Virginia city has bent the knee to whatever lobby is trying to outlaw the tropical tree. Whether you are in Richmond, Charlottesville, Norfolk, or Floyd County, you can use kratom as much as you please. The Commonwealth of Virginia is a beautiful place to be, and experiencing its natural wonders is something that you can enhance by using kratom.
Buying Kratom in Virginia
There is a lot of leeway with buying kratom in Virginia. Your safest route for buying kratom in a state with no Kratom Consumer Protection Act is through online retailers. Online vendors verify their products for markets with the strictest consumer guidelines. You can be sure you are getting legitimate kratom online. Online vendors also specialize in kratom, allowing them to give you the finest quality kratom at competitive prices. Since kratom is legal in Virginia, online vendors will ship anywhere in the state.
If you want to keep your money in the Commonwealth's economy, buying kratom locally is not a bad option. By buying from a brick-and-mortar vendor, you can support a community business and enjoy your kratom on the day you purchase it. If you do plan to buy from a local vendor, do some shopping around to find one with suitable kratom at the right price.
Here are some of the highest-rated kratom vendors in the Commonwealth of Virginia:
Area 51 Smoke Shop
Carytown Tobacco
Kulture Smoke and Vape
Kratom & CBD Shop