Is Kratom Legal in Georgia ?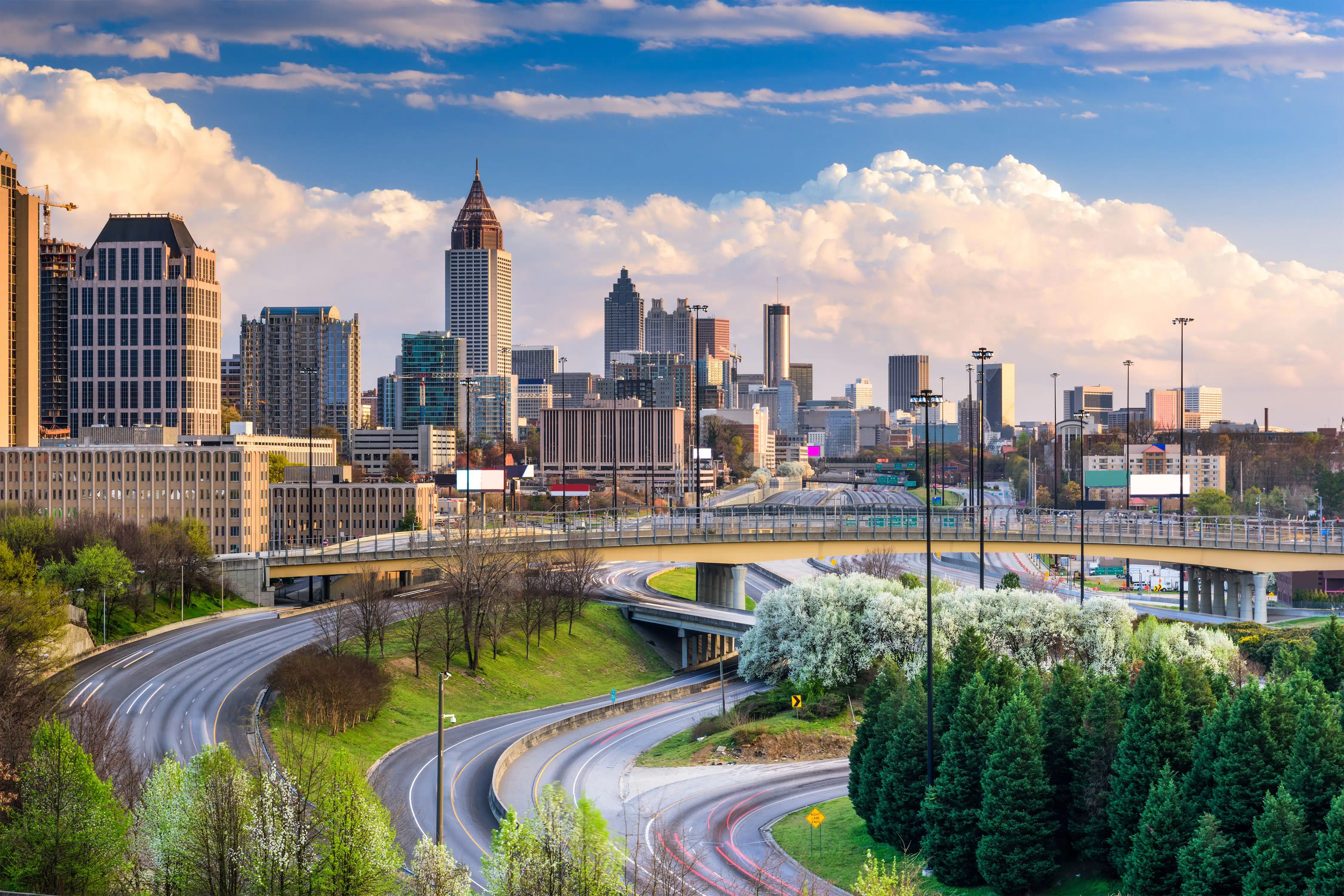 Despite stating intent to ban it in 2016, the DEA has never classified kratom as a controlled substance. With no formal classification, the Controlled Substance Act does not apply to kratom. Kratom is legal at the federal level in the United States.
Questions still linger about regulations on kratom at the state and even local levels. This passage will discuss all things kratom in Georgia.
Is Kratom Legal in Georgia?
 At present, kratom is completely legal in Georgia. With no federal or state bans, you are free to use the substance at any time and in any place in Georgia. However, you must be 18 years old to possess kratom, and you must clearly label it as being for adults if you sell it. This low-level consumer protection can give you peace of mind. Unlike residents of states with no regulations at all, Georgians are lucky to have laws that guarantee the product they are buying is indeed kratom.
History of Kratom Legislation in Georgia
Technically, with no federal regulations, the first regulation regarding kratom in Georgia came in 2019. The Georgia General Assembly passed House Bill 551, a law known as the Kratom Consumer Protection Act. In doing so, kratom became legal to possess for Georgians over the age of 18. It also made it law that kratom packaging indicates its contents and legal status. The law was passed in early April and was signed by the Governor and put into effect by the end of April.
In passing the Kratom Consumer Protection Act, Georgia legislators saw the need to regulate kratom while allowing its continued use. They recognized that only legitimate Mitragyna speciosa and its derivatives should be labeled as such so that consumers know what they are buying. Legislators also saw that minors should not be allowed to obtain kratom because it could contribute to the epidemic of youth-related vehicular accidents. Still, Georgia's General Assembly understood that kratom is used by many to treat pain. They did not want to cut off what many constituents considered a vital resource, a resource that can combat the opioid epidemic. By providing legislation surrounding kratom, Georgia also got ahead of any federal laws that might pass. The move to regulate kratom through the Kratom Consumer Protection Act is widely hailed as responsible.
Specific Regulations in Counties and Cities in Georgia
 Kratom is legal across the state. No municipalities have made any moves to ban kratom. This bodes well for Georgian kratom users, as you do not need to worry where you are. Using kratom carries no legal risk anywhere in Georgia unless you are under 18.
Buying Kratom Online in Georgia
Buying kratom online is advantageous for several reasons. Typically, it is cheaper and higher quality than kratom you can buy in stores. You also are usually ordering from people that specialize in kratom. Compared to purchasing kratom at a head shop or gas station, purchasing from online retailers is usually a better experience. Since kratom is legal across Georgia, you are free to have it shipped directly to you.
Where to Buy Kratom in Person in Georgia
 You might consider buying kratom in person so you can see the product before you get it. You will also be guaranteed to get a product compliant with the Kratom Consumer Protection Act. By buying in person, you will support local businesses and contribute to the local economy.
Here are some places to buy kratom in Georgia:
Atlanta
Blue Rat Smoke Shop
Vaped CBD Kratom Store Smoke Shop
Wyzo's Smoke Shop
Augusta
Augusta Kratom
Smoke Life Smoke & Vape
Trip 3 Smokeshop & Gifts
Savannah
Smoke City
Tobacco Shop
Vapors Smoke Shop