Is Kratom Legal in Alaska ?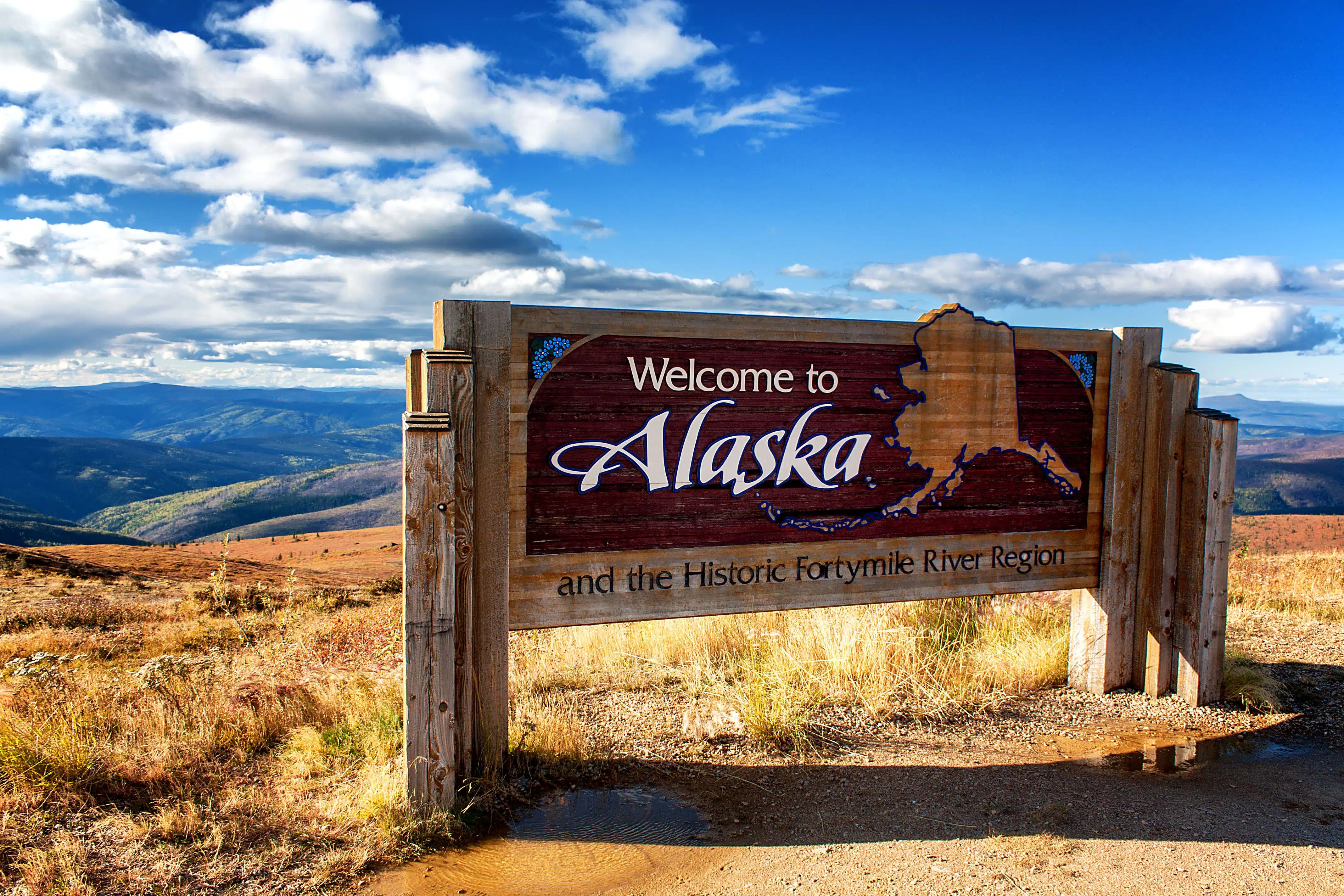 It is common to wonder where kratom is legal, including whether you can legally possess and use it in your state. If you are wondering whether kratom is legal in Alaska, you are in luck.
Is Kratom Legal in Alaska?
 Yes, kratom is legal in Alaska since there are no state laws making it illegal. Since there also are not any laws that make kratom illegal at the federal level, you can enjoy kratom without any legal concerns.
You can possess kratom, buy or sell it, and use it, all without any fears.
Shipping Kratom
 As neither Alaska nor the federal government has any laws against kratom, you can legally ship and receive kratom in Alaska. Because of this, it is popular for Alaskan residents to buy kratom online.
Flying with Kratom
 The fact that kratom is legal in Alaska and across the country means that you should have no problems flying with it, at least from a legal perspective. Just keep in mind that some states and cities do have kratom bans. It would be illegal to fly with kratom to or from one of these states. As such, if you plan to fly with kratom to or from Alaska, take a few minutes to confirm it is legal anywhere else you will stop along your journey.
History of Kratom Legislation in Alaska
 Talking about the history of kratom legislation in Alaska can be summarized in a few words: There is none. So far, Alaska has not passed any laws regarding kratom.
Keep in mind that there have been some federal laws regarding kratom over the years. Specifically, the DEA temporarily banned kratom across the country from August to October 2016.
Kratom in the News in Alaska
 While kratom has not been in the news in Alaska for any legal reasons, it has appeared in the news for other reasons. Most notably, there was a salmonella outbreak in late 2017 and early 2018. This was part of a salmonella outbreak in kratom in 41 countries. Alaska experienced two FDA-confirmed cases. Those cases first appeared in spring 2018.
The salmonella outbreak did not result in any legal changes to kratom, either at the state or federal level. However, some consumers have become more cautious about where they buy their kratom in response.
Specific Regulations in Counties and Cities in Alaska
 There are currently no specific bans on kratom in counties or cities in Alaska. However, some isolated native villages have bans on supplements. These bans would include kratom, so you should not bring kratom to any isolated native village without first confirming it is legal there.
Additionally, service members in the United States Armed Forces are banned at the federal level from using kratom. Therefore, anyone in the U.S. Armed Forces cannot use kratom in Alaska or anywhere else.
Best Places to Buy Kratom in Alaska's Major Cities
 As mentioned, you can legally buy kratom online and have it sent to your address in Alaska without any issues. This is a common option, but some people still prefer to buy from local stores. This lets them support local businesses, see the kratom products before buying, and get the kratom right away instead of waiting for delivery.
You will notice that most Alaskan stores that sell kratom are smoke shops, although there are some exceptions.
Some highly rated places to buy kratom in Anchorage include:
Blazing Smokes
Cheap Smokes
Planet X Vapor & Smoke Shop
Popular choices in Juneau include:
Acidni Avitas
Green Elephant
In Fairbanks, popular stores that sell kratom include:
High Friends with Low Prices
Rock & Roll on S. Cushman