Is Kratom Legal in Washington ?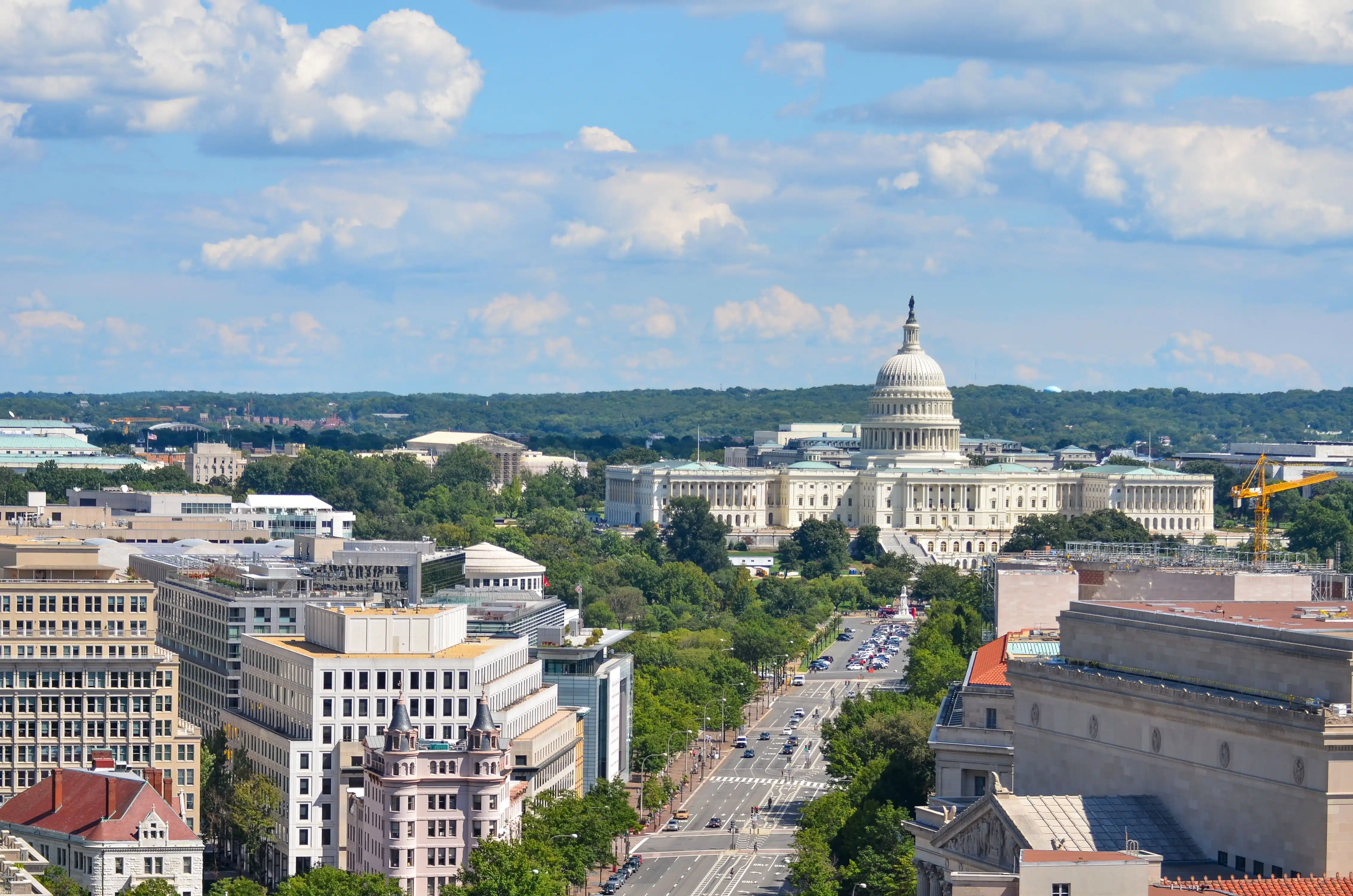 The leaves of the Mitragyna speciosa plant, commonly called kratom, are widely popular for the rejuvenating effects people get by eating them. Kratom trees are native to Southeast Asia, where farmers grow them for human consumption. Kratom is a close relative of coffee. They are both tropical plants belonging to the Rubiaceae family.
Kratom is federally legal in the United States. The DEA briefly considered a ban in 2016 but realized this was a shortsighted decision and reversed course. Since kratom is legal federally, you can enjoy it in any state where it is allowed.
Before purchasing kratom, you should learn about your state and city's kratom laws. This article should serve as a guide and resource for kratom laws in the state of Washington.
Is Kratom Legal in Washington?
In Washington, kratom possession and sale are legal. Washington's State Legislature has never looked into the kratom market, so as of now, it is unregulated. Kratom has no specific age-limit or packaging requirements in Washington. Kratom advocates tend to push for regulation as it quells unfounded fears had by people from those who seek to have the plant banned. For now, kratom is unregulated. Hopefully, Washington chooses regulation as the path forward, rather than calling for a prohibition.
History of Kratom Legislation in the State of Washington
There is seemingly no history of kratom legislation in the State of Washington. Although this might be a result of bad reporting or recordkeeping, the likely reason for not finding anything about the legislative history of kratom in Washington is that there is none.
Had kratom been outlawed by the State of Washington, there would be some news reports and probably an archive of the filed bill. Usually, even if a bill fails, it is possible to find an archived version of the proposed law. Thus, it stands to reason that the Washington State Legislature has never introduced a bill to ban kratom in its entire history. In other words, kratom has been legal in Washington since it joined the union in 1889.
Specific Kratom Legislation in Cities and Counties in Washington
There are no municipalities within Washington that banned or regulated kratom by city or county ordinance. Everywhere in the Evergreen State permits kratom sale and use. Wherever you find yourself in the breathtaking state of Washington, know you are legally free to partake in kratom.
Buying Kratom in Washington
With no regulations in place, you have plenty of options for buying kratom in Washington. That said, having kratom shipped to you from an online retailer that serves markets with stricter regulations can ensure that you get a genuine kratom product. Also, online retailers specialize in kratom. They source kratom well to give you the highest quality for the lowest price.
You might consider purchasing kratom from a brick-and-mortar vendor if you want to keep your spent cash within the Washingtonian economy. You also get to enjoy your product the day you buy it and support community members. There are many reasons to buy locally. Be sure to shop around and find the store that suits you. There are bound to be plenty of subpar kratom vendors that you wade through to find the right one.
Here are some of the highest-rated kratom vendors in Washington:
Anarchy Smoke Shop
Eastside Smoke Company
Pipe Palace
Seattle Organics Kratom Shop
Sedated Smoke Shop Valley