Is Kratom Legal in Nevada ?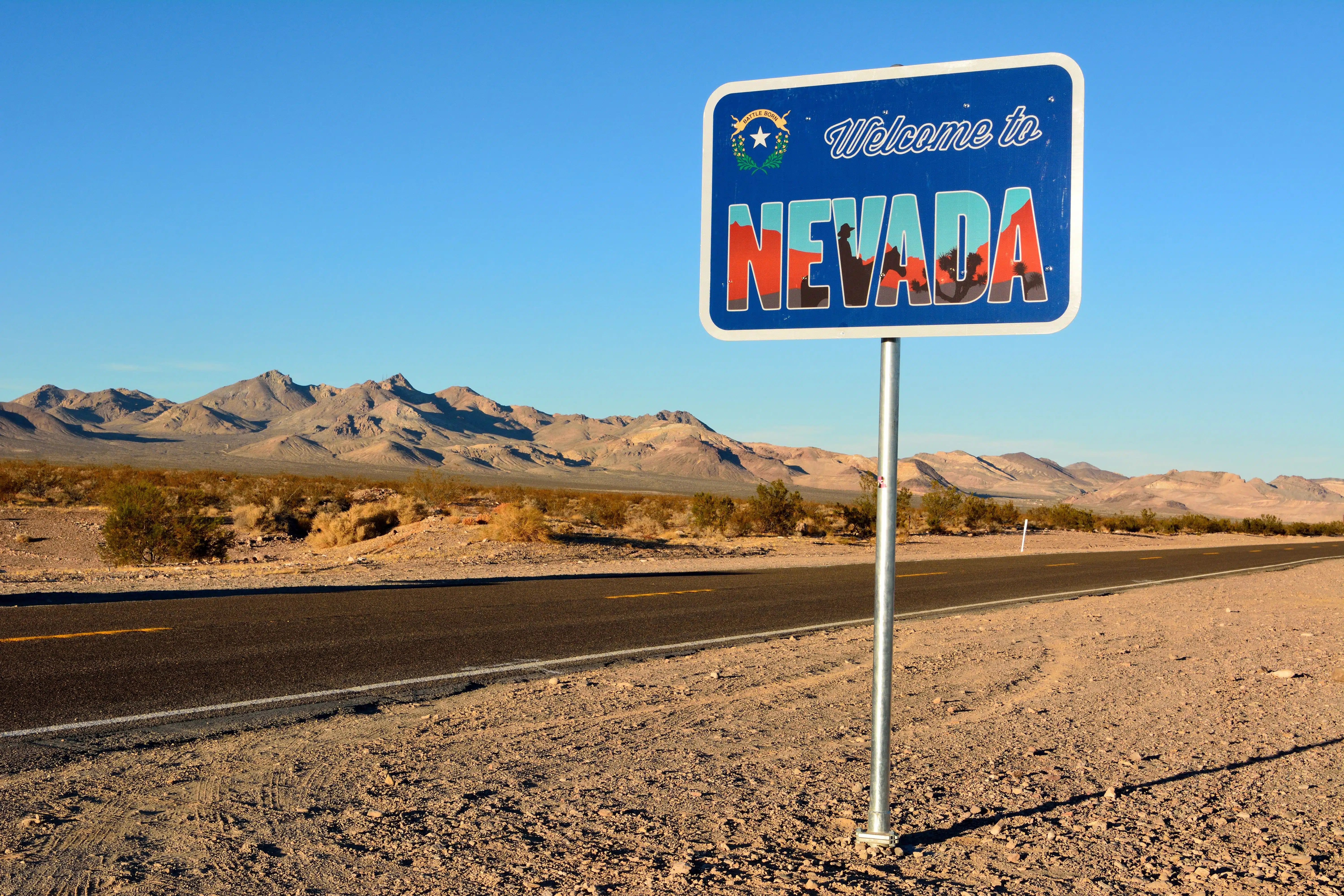 Kratom is a plant belonging to the Rubiaceae family. Kratom grows in tropical climates like the Rubiaceae coffee. The kratom tree is native to Indonesia, Thailand, Malaysia, Vietnam, and other Southeast Asian countries.
Kratom is enjoyed worldwide for its relaxing qualities. People ingest its leaves, which contain alkaloids that cause soothing effects. Kratom is federally legal in the United States. The DEA almost banned kratom in 2016 but decided not to. Because of public backlash, the DEA did not schedule it under the Controlled Substances Act.
Make sure your city or state allows kratom. State bans override the federal status of kratom. The rest of this article will discuss kratom legislation in Nevada and Nevada's municipalities.
Is Kratom Legal in Nevada?
Kratom is legal in Nevada. Nevada's motto is "All for Our Country," which is how the Nevada Legislature feels about federal kratom laws. The Silver State has passed the KCPA, or the Kratom Consumer Protection Act. The KCPA prohibits the sale of kratom to minors.
Due to the KCPA, kratom vendors in Nevada must verify their products are legitimate and contaminant-free. Nevada requires its kratom vendors to label their kratom with the ingredients and safety precautions. This type of law, a Consumer Protection Act, protects kratom consumers while solving some of the worries people might have about adulterated kratom.
History of Kratom Legislation in Nevada
Nevada has a peculiar kratom history. In 2019, Nevada Legislature passed Assembly Bill 303. Assembly Bill 303 set out the guidelines known as the KCPA.
The initial bill stated that the Board of Pharmacy (BOP) would regulate kratom. The final AB303, which passed the Assembly and Senate, removed any reference to the BOP.
That the BOP is not the regulatory body would not raise any heads, but the BOP has tried to have kratom banned since the KCPA passed. In 2020, the BOP proposed a regulation that would amend Nevada law and ban kratom. Their proposal recommends classifying mitragynine and 7-hydroxymitragynine, two components of kratom, as Schedule I controlled substances.
Whether or not the proposal gets adopted is yet to be seen. For now, you can enjoy kratom legally in Nevada.
Kratom Legality By Cities and Counties in Nevada
From Reno to Las Vegas, kratom carries the same legal status. No municipality in the state has sought to ban kratom.
To be sure, you should check with your local and state government before purchasing kratom. You should be safe purchasing online as most online retailers will not ship to a place that does not allow kratom.
Buying Kratom in Nevada
If you are planning to purchase kratom, you might want to consider buying it online. Online retailers will ship to anywhere that allows kratom, which means everywhere in Nevada. They usually specialize in kratom, so you know you are getting quality kratom that has been independently verified. Online kratom vendors also tend to have better prices.
Since Nevada has the KCPA, there are some great options when buying kratom locally. If you know where to buy, you can feel good about driving up your local economy and supporting community members. Also, buying from brick-and-mortar can be convenient, even if it's a little pricier.
Here are some of the highly-rated kratom stores in Nevada:
Bumble Bee Botanicals
King Kratom – 420 Smoke Shop
Kratom Smoke Shop
Puffs Smoke Shop